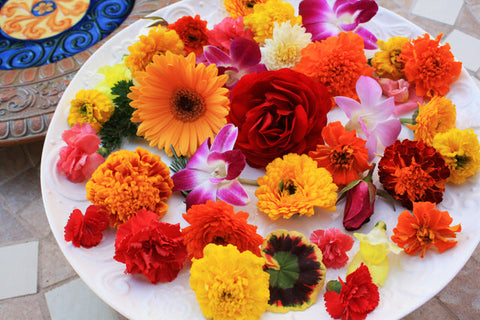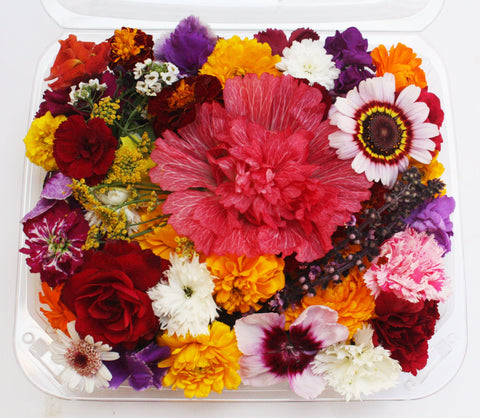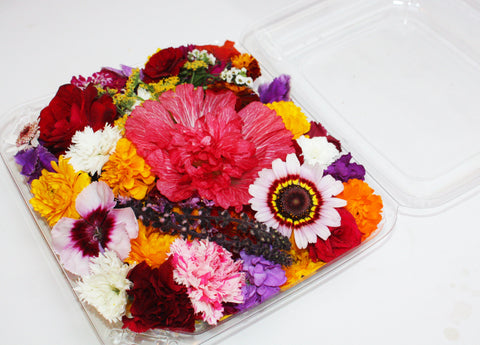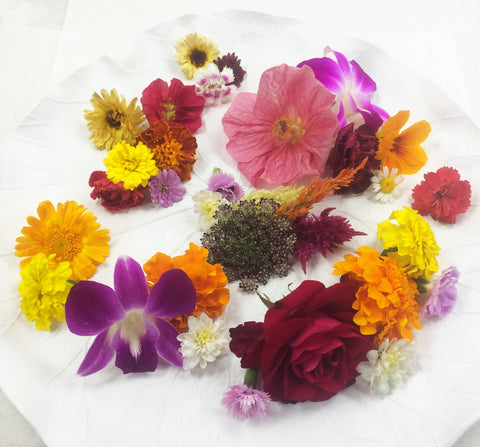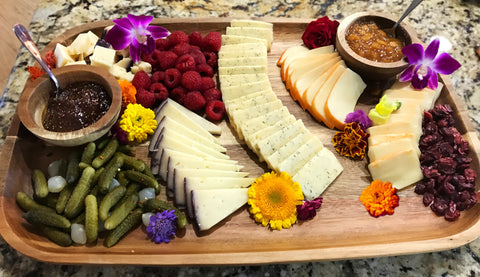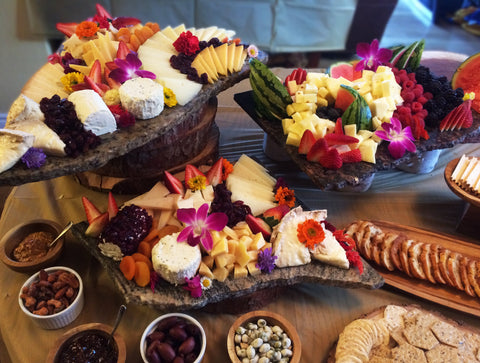 Premium Assortment Mix
Elegant assortment of edible flowers with full array of colors; Fragrant, colorful, and versatile; An extraordinary garnish for any entrée or dessert; Create beautiful presentations on multiple dishes with this amazing collection!
Varieties may change seasonally, but usually include: Marigold, Calendula, Snapdragon, Mums, Cosmos, Rose, Carnation, Dianthus, and more. These are sold as a 3 ounce pack, you can expect about 50-75 flowers.
In season: January - December